Services.
Virtual Design Group offers a full range of services, from C-level strategic, one on one consulting to a full product development team.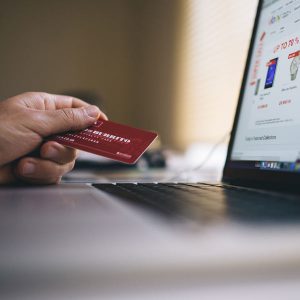 Security
Applications are under assault from all directions. Security must be designed in. Answering questions after a breach, or during partner or investor due diligence is embarrassing. We have implemented scalable e-commerce and auction sites, including secure connectivity with third party partners for settlement and transaction fulfillment.
Medical
Team members have directed all phases of the FDA 510(k), QSR 820, and CE medical device development processes, with particular experience in the areas of wireless devices, software, risk management, and the implementation of effective design control procedures.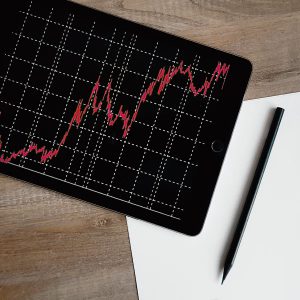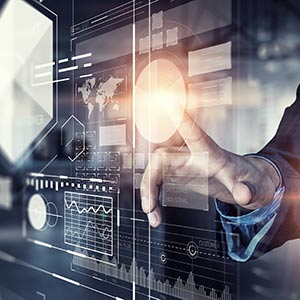 CTO For Hire
Often an entrepreneur will have a great product concept, but will not know the steps required to execute the vision. Or perhaps have a prototype, but lack an understanding of the many requirements to scale to manufacturing or the required testing. Our engineers have been there, and can help.
Strategy
Assisted organizations from Fortune 500 companies to startups to refine their vision understand the market landscape, and clarify the specification for their technology plan.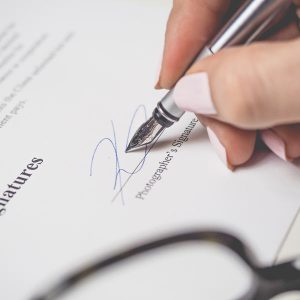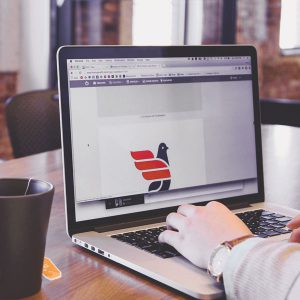 Software
Cloud, mobile, SAAS, embedded – Our engineers have coded it. Experienced in Agile, Scrum, and full waterfall development. Specialists in difficult integrations with existing systems. A number of clients have required complex distributed network applications, including seamless access across loosely connected devices, with native iOS and Android environment, and synchronization strategies that required careful design to provide a rock solid platform for the business logic. VDG is very experienced in both the design and test of these challenging specifications.
Hardware, Industrial Design, Electronic Engineering, Design for Manufacturing
Experienced in the full development cycle from blue sky ideation, prototyping, mechanical design, design for manufacturing and full design transfer to the factory for production. Our team has managed manufacturing startup and contract manufacturing in Asia, Europe and the USA, and understand the tradeoffs of using each location.